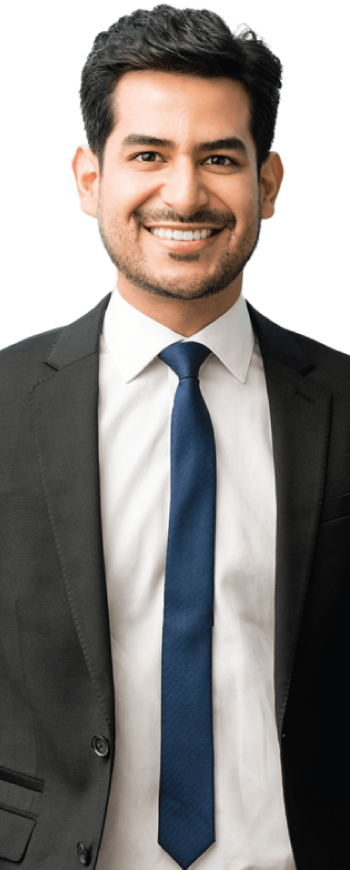 The speed of processing, the quick and transparent system and most importantly, obtaining the best possible prices against my payables, has made this a welcome experience for me.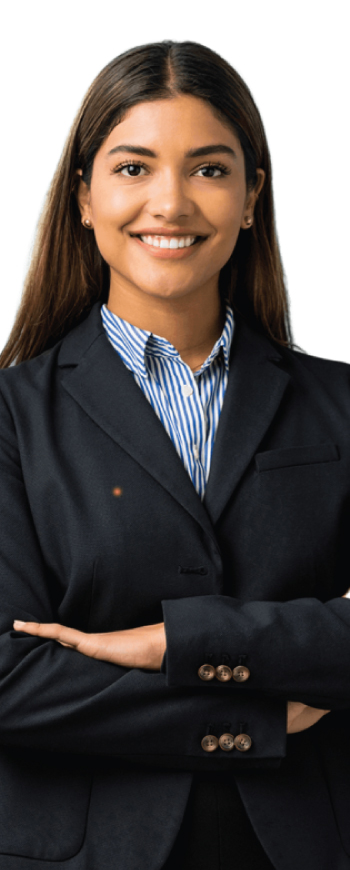 I do not have to think twice about obtaining funds; I am able to manage the working capital more efficiently. Eager to discover more with our new partners, VTX!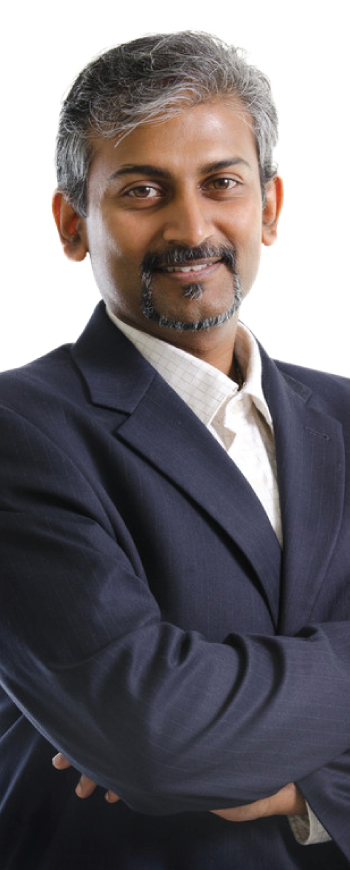 I knew I was in safe hands, from Day 1, thanks to the completely transparent process which connected me with the best banks across the globe.